Fastmarkets Lithium Supply and Battery Raw Materials 2024
The global flagship event for the lithium market is back, bringing you the leading experts from across the supply chain for a week of discussions, debate and networking. You will meet everyone from the producers right the way through to the automakers and battery recycling companies. As the industry looks to secure supply to meet the energy transition targets being set around the world, understand the supply coming online, innovative battery chemistries of the future and much more.
Why join us?
This is the world's leading lithium event, where the industry's key figures meet to share their perspectives on trends, challenges and the future of the sector.

The insights you take away could shape your business strategy for years to come – and the people you meet could open up invaluable new markets and revenue streams.
What to expect
Lithium 2023 gallery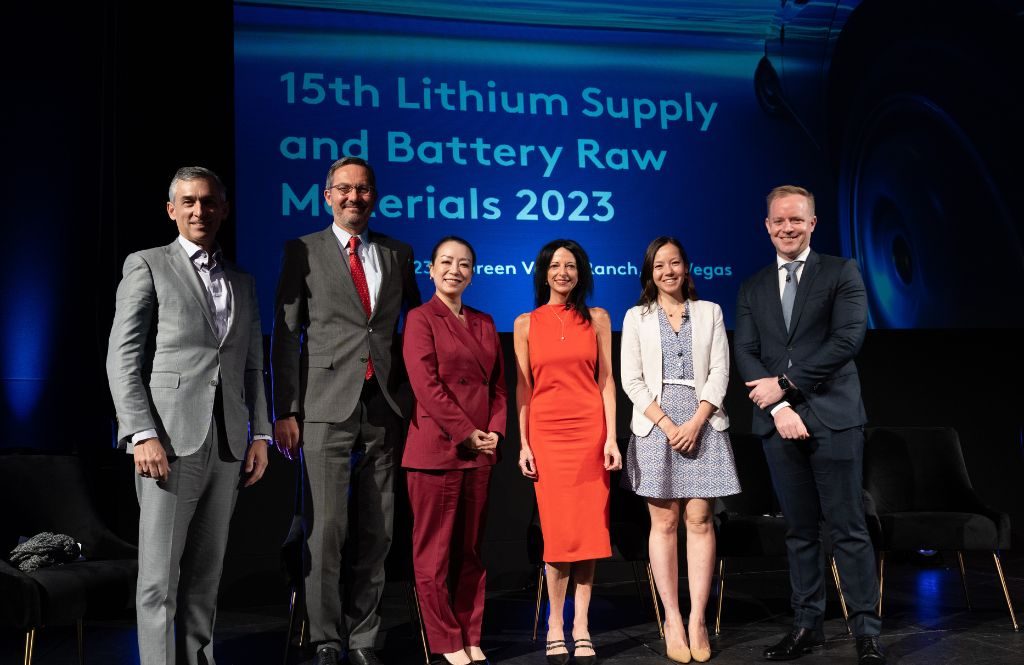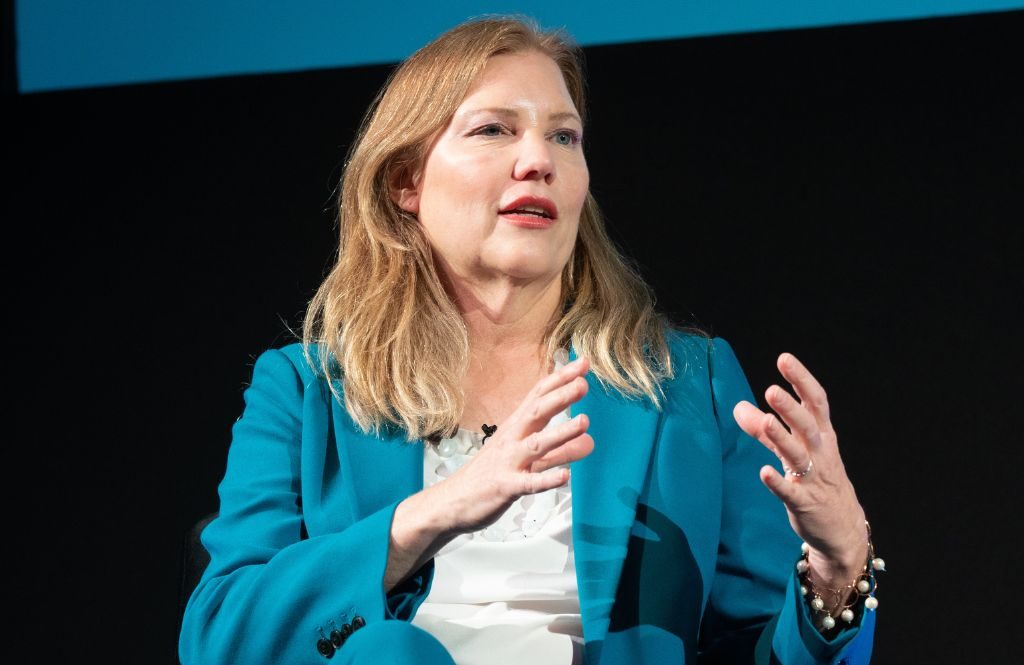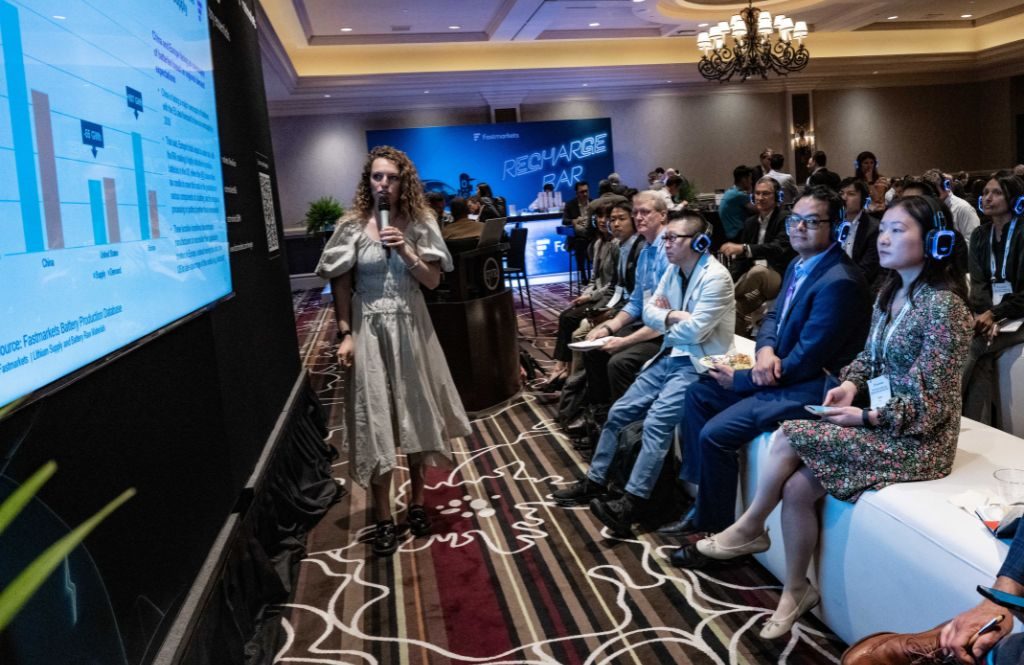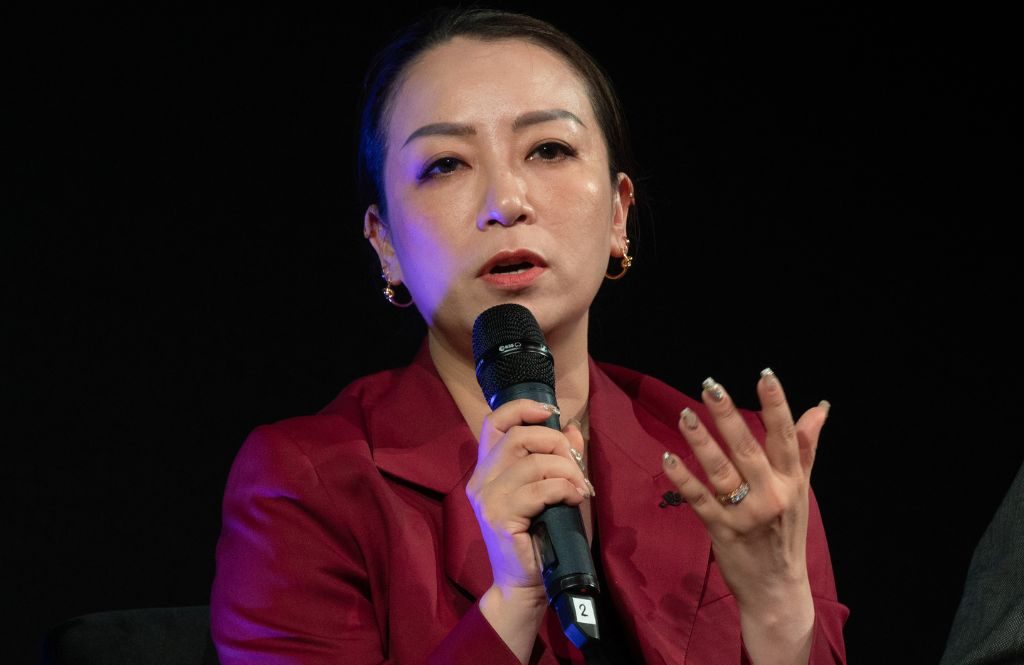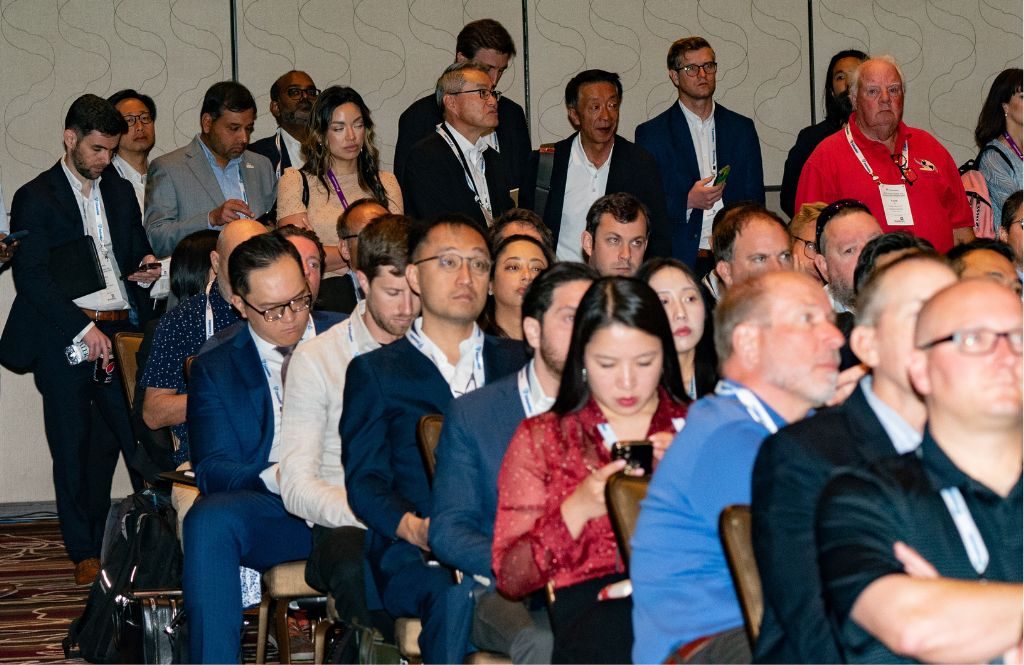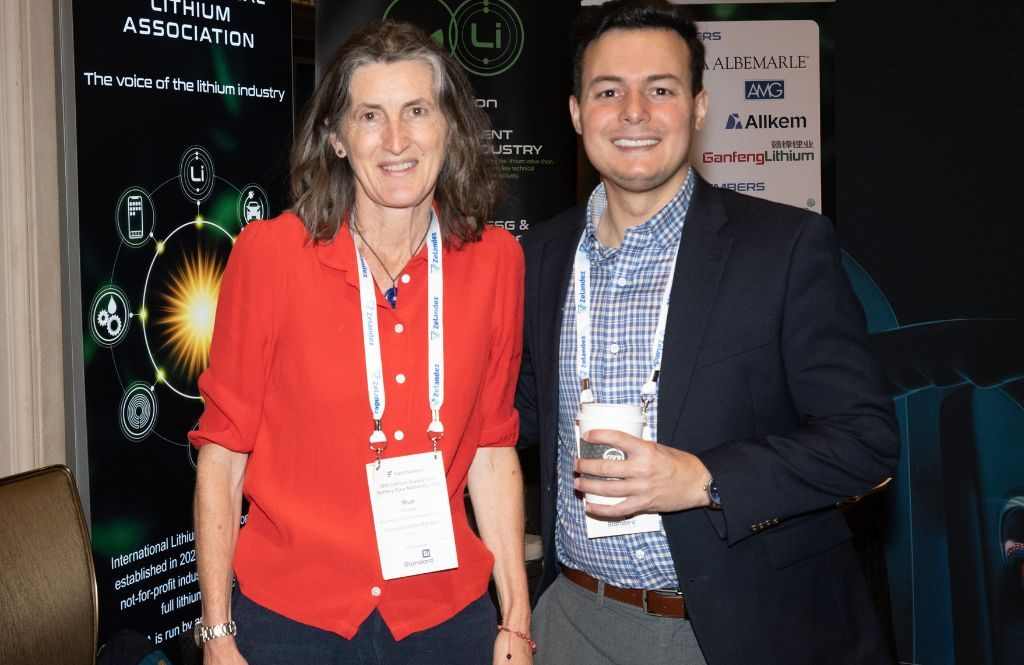 2023 delegates from industry giants
• Albemarle
• Allkem
• Apple
• BASF
• Blackstone
• BMO Capital Markets
• BNP Paribas
• Canaccord Genuity
• Caterpillar
• Deutsche Bank
• Duracell
• ERAMET
• ExxonMobil
• Ford
• FREYR
• Ganfeng Lithium
• General Motors
• Glencore
• Goldman Sachs
• JOGMEC
• LG Chem
• Li-Cycle
• Lithium Americas
• Livent
• Mitsubishi
• Nissan North America
• Nouveau Monde Graphite
• Panasonic
• Piedmont Lithium
• Rio Tinto
• Siemens
• SK On
• South32
• SQM
• Tesla
• Tianqi
• Toyota Tsusho
• Umicore
• US Department of the Interior
Raise your profile at the world's leading lithium event.
Find out about branding and sponsorship opportunities from Quincy Takyi on quincy.takyi@fastmarkets.com or on +44 207 779 8735
What attendees think
"Best gathering of lithium industry professionals that I've been to."
"If you want to meet high-level industry insiders, this is the best event to go to, because almost everyone will be there."
"Very good opportunity to meet all the lithium industry key persons, and to learn all about what's going on at the moment."
"Excellent networking opportunity for all the main and emerging parties in the battery and raw materials markets to meet and discuss the issues in the industry."
"It was a good opportunity to learn about the latest industry trends and the outlook for the lithium industry, and it was a useful conference to learn about new business opportunities and technologies."
"That's where you can meet the who's who of lithium."
Changing expectations
This is the global flagship event for the lithium market, making it unmissable for anyone in the industry.

It's the place to be for market forecasts, networking opportunities, hearing about the latest developments and much more.
Changing conversations
Take a front-row seat at the Lithium Supply and Battery Raw Materials 2024 Conference to meet producers, processors, battery manufacturers, end users and analysts.

You'll gain invaluable insights into the global battery market, allowing you to capitalize on opportunities and get ahead of the curve.