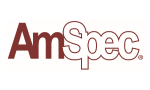 AmSpec cutting-edge international network of offices and laboratories guarantees the highest-level inspection, testing, and certification services, required to ensure the quality and safety of your grains, oilseeds and feedstuffs throughout the supply chain journey. Staying ahead of emerging issues in the agricultural products sector, our experts team meets the demands of complex local and global criteria to reduce the risks associated with shipping.
With more than 35 years of experience in the industry, we have highly trained and experienced staff and are operating the latest state of the art equipment to help you improve your business 24 hours a day, 7 days a week.
Your Product, Our Expertise !

We are focused on developing services around the sustainability of the industry's supply chains, which lead into the food, feed, forestry, biomass, bioenergy, social compliance and textiles markets.
With our global teams, with local specialists in Testing, Inspections, Certifications, and Collateral Services, we are glad to help, to support; to bring trust. To be Your Partner In What Matters.

The U.S. Soybean Export Council (USSEC) focuses on differentiating, building preference, and attaining market access for the use of U.S. Soy for human consumption, aquaculture, and livestock feed in 80+ countries internationally.
USSEC members represent the soy supply chain including U.S. Soy farmers, processors, commodity shippers, merchandisers, allied agribusinesses, and agricultural organizations. USSEC is funded by the U.S. soybean checkoff, USDA Foreign Agricultural Service (FAS) matching funds, and industry.
Please visit www.ussec.org for the latest information, resources, and news about USSEC and U.S. Soy internationally.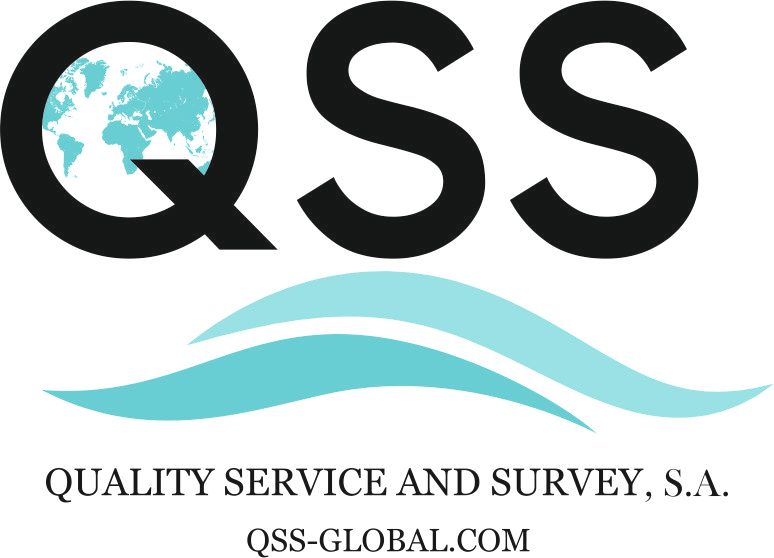 QSS Global is an international fully certified marine surveying and inspection services provider with headquarters in Geneva and numerous branches worldwide. Our core services are:
· Inspection
· Certification
· Verification
Our patented IT QSS Platform contains real-time information, certificates, reports, correspondence, and photos and videos of inspections, which can be accessed 24/7.
Over the past 26 years Cerealcom has invested heavily in agriculture and we now stand as one the leading domestically owned agricultural commodity producers in Romania. We cultivate over 25 thousand hectares in one of the most fertile regions of Romania and we produce over 200 thousand tonnes of quality NON- GMO grains and oilseed including; wheat, barley, corn, sunflower seed and rapeseed.
Farming is at the heart of our business, however through our network of over 600 thousand tonnes of storage capacity across Romania Cerealcom also originates 1MMT of grains and oilseeds and 100 thousand tonnes of storage capacity in the port of Constanta allows Cerealcom trade around 1-1.2MMT tonnes of commodities annually which we supply to end users on either a FOB or a CIF basis. Because we produce our own cereals Cerealcom can ensure the quality, uniformity, traceability and certification the consumer demands which makes Cerealcom a reliable counterparty the consumer can trust.
Geographical proximity has meant the Middle East, North Africa and Europe has been our target market however we see real growth potential in Asian markets, and we are always open to new mutually beneficial opportunities where our products can be competitive and where consumers appreciate our quality commodities.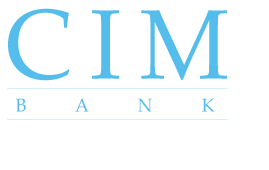 CIM Banque is a Swiss Private Bank based in Geneva, Wollerau, and Lugano since 1990. We offer a wide range of services to private and commercial customers: International Transfers, E-banking, Trade Finance instruments, Lombard Credit, Multicurrency accounts Credit and prepaid cards, trading online, and much more!
CIM Banque provides innovative online solutions to open your bank account, manage your money daily with your e-banking, and shop around the world using your Smartphone with Apple Pay.