About us
Bringing you commodity prices, news and market analysis for more than 150 years
Who we are
Fastmarkets is one of the most trusted cross-commodity price reporting agency (PRA) in the agriculture, forest products, metals and mining, and new generation energy markets.
Our price data, forecasts, and market analyses give our customers a strategic advantage in complex, volatile and often opaque markets. Our events provide immersive experiences to network, trade and discuss the critical issues of the day.
Lithium Hangar Holdco Limited is the ultimate holding company for the Fastmarkets group of companies. Lithium Hangar Holdco Limited (14476245) is a company registered in England and Wales and is controlled by funds managed and/or advised by Astorg. Astorg is a European private equity firm with over €20 billion of assets under management.
The commodity markets we serve are the heart of today's economy and critical to the transition to a low-carbon economy. That reality guides our purpose: to create transparent commodity markets to help our customers build a more sustainable world. Our work helps to create healthy commodity markets that are essential to fuel today's financial performance and make the key investments to build a more sustainable world.
We marry a culture energized by a diversity of intellect, experiences, and perspective with a passion to make our customers successful.
We combine the authority of our expertise with a pragmatic view of how markets work to help our customers see clearly even in volatile and opaque markets.
We respect and trust each other as shown by our Working 3.0 model that allows each of us to bring our best selves to work each day and make a difference for each other and for the world.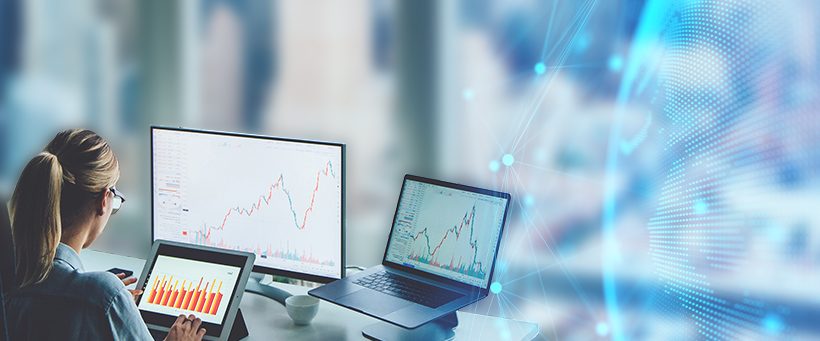 Fastmarkets combines the commodity intelligence of these familiar names:
Metal Bulletin • American Metal Market • Scrap Price Bulletin • Industrial Minerals • RISI • FOEX • The Jacobsen • Agricensus • Random Lengths • FastMarkets and more