Coaltrans Conferences
Plan for the transition towards net zero and connect with the global coal market at Coaltrans events.
Coaltrans has been delivering market-leading events for the global coal trading community for decades. We bring together the whole supply chain to dig into regional supply-demand dynamics, carbon-capture technologies and the latest regulations impacting the market.
Coaltrans Conferences take place in Indonesia, India and Europe, you can meet international and domestic traders in each region, joining attendees from over 75 different countries.
Source new partners, negotiate deals, and plan for the future by attending our upcoming events.
Upcoming events
February 26-28 | Goa, India
Against a bullish market backdrop, join the Indian coal community in Goa to expand your networks and close deals. Learn more about the domestic supply and demand dynamics, so you can plan for success in 2024.
September 8-10 | Bali, Indonesia
Join the world's largest coal trading event in the heart of Bali. Meet everyone from across the global supply chain for three days of deal-making.
Get ready for the next conference with our latest industry insights
Talks between the European Union and the United States began in October 2021, where both parties announced the Global Arrangement on Sustainable Steel and Aluminium (GASSA), a partnership in which both parties would negotiate an arrangement to combat global overcapacity and climate change. The discussions would include discouraging trade in high-carbon steel and aluminum that […]
Steel producers reinvesting in coal-based steelmaking are potentially locking in millions of tonnes more carbon dioxide emissions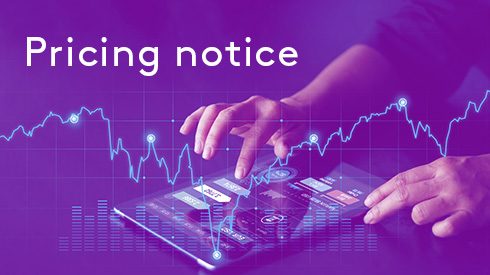 Fastmarkets is proposing to amend its PCI low-vol cfr Jingtang index (MB-COA-0007) to change its specifications, laycan and frequency.
Fastmarkets combines the commodity intelligence of these familiar names:
Metal Bulletin • American Metal Market • Scrap Price Bulletin • Industrial Minerals • RISI • FOEX • The Jacobsen • Agricensus • Random Lengths • FastMarkets and more