Coaltrans India in numbers
You can't afford to miss
Access to the growing Indian coal market
Indian coal demand is set to jump to 1.4bn tonnes by 2030. Meet 800+ key voices from across the Indian coal supply chain.
Trading and deal-making
Enjoy pre-event online networking, three days of connecting and deal-making, dedicated meeting zones and networking receptions. You'll meet organisations who can shape your business strategy for years to come.
Get ahead in a changing energy market
Hear from the experts on how to capitalize on opportunities coming out from an evolving energy market, and discover long-term forecasts for Indian coal demand. Get ahead of the curve and ensure future success in this booming region.
2023 gallery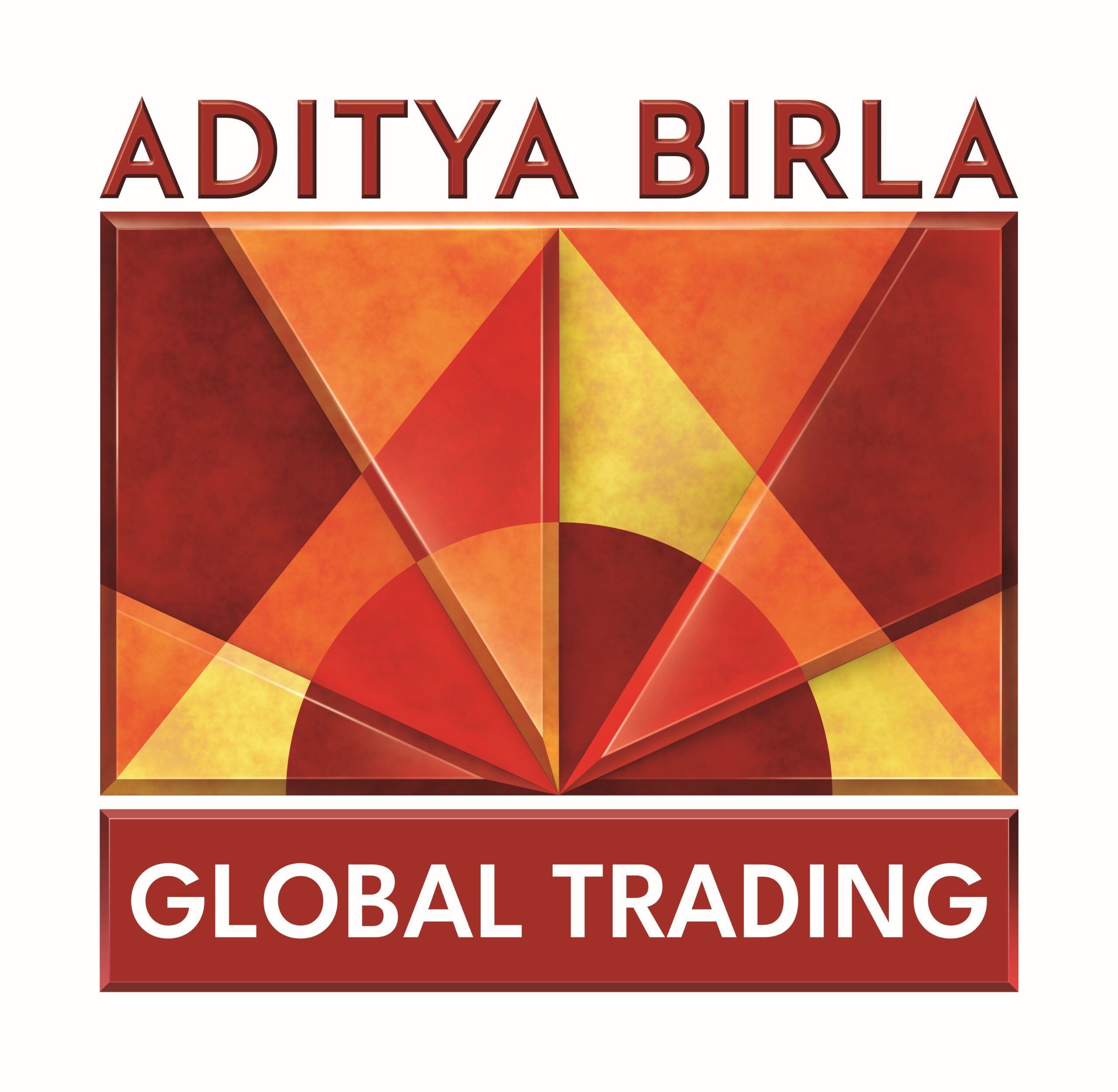 Aditya Birla Global Trading ( formerly Swiss Singapore ), is a part of the $ 60 Billion Aditya Birla Group and a commodities trading house moving industrial raw materials and food products to over 10,000 clients across 80+ countries worldwide for more than 43 years .
Incorporated in Singapore in 1978, we have grown to achieve an annual turnover of over US $7 billion and physical trading volume in excess of 35 million tons per year.
Powered by a strong professional team of 350+ employees spread across 23
geographies, we have the reach and scale to service our clients across the globe.
Aditya Birla Global Trading sources and supplies Coal, Sulphur, Fertilizer, Pulses, Grains, Rice, Iron Ore, Steel, Petroleum products and Tea globally and provide international logistics.
For more details , please visit our website : www.abgtrading.com

globalCOAL is a renowned leader in the international coal trading industry. Established in 2001, we've transformed the coal market by offering innovative solutions and transparent pricing mechanisms. Our online trading platform connects coal producers, buyers, and traders worldwide, facilitating efficient and secure transactions.
With a mission to bring transparency, liquidity, and efficiency to the coal market, we provide real-time objective coal market data, indices, and analytical tools as well as price risk management through futures and options. Our commitment to sustainability extends beyond trading, as we actively promote responsible coal sourcing and environmental stewardship
Oza Holdings (www.ozaholdings.com) invests in mining and manufacturing assets. Its flagship, Ikwezi Mining serves metallurgical and thermal coal customers located in over twenty-five countries, across Africa, Asia and Europe.
With a resource base exceeding 400 million tons and annual sales volume of about 3 million tons, operations in South Africa's Kwa-Zulu Natal province include three open-cast and two underground mines, wash plants across three locations, rail load-out facilities and a calcination plant to produce calcined anthracite products. Ports of Richards Bay and Durban are used for export of coal products.
Oza owns Cemza, cement industry leader in Eastern Cape province of South Africa, offering its customers high-quality cement products.