Fastmarkets Forest Products
PPI Awards 2024
March 5, Intercontinental Istanbul

Celebrate the industry's brightest and best
Following the success of 2023, we are proud to announce the Fastmarkets Forest Products PPI Awards 2024 will take place in the beautiful city of Istanbul on 5 March 2024. Join us at the only global awards dedicated to recognizing the achievements of companies, mills and individuals in the pulp and paper sector.

Now in their 15th year, the awards takes place in the form of a gala dinner and awards ceremony. It's a prestigious platform bringing together the industry's brightest and best, and honouring the leadership, vision, innovation and strategic accomplishments of the past year.
Each category will be judged by an industry-leading panel of experts, together with senior Fastmarkets Forest Products analysts and editors against rigorous criteria.
2024 Judges

Full 2024 judging panel to be confirmed soon.
Heidi Brock
President & CEO,
American Forest & Paper
Association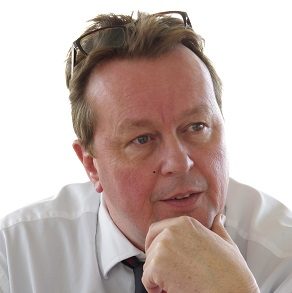 Mark Rushton
Senior Editor,
Tappi
Jonathan Roberts
Partner
Pryor Roberts Communications,
UK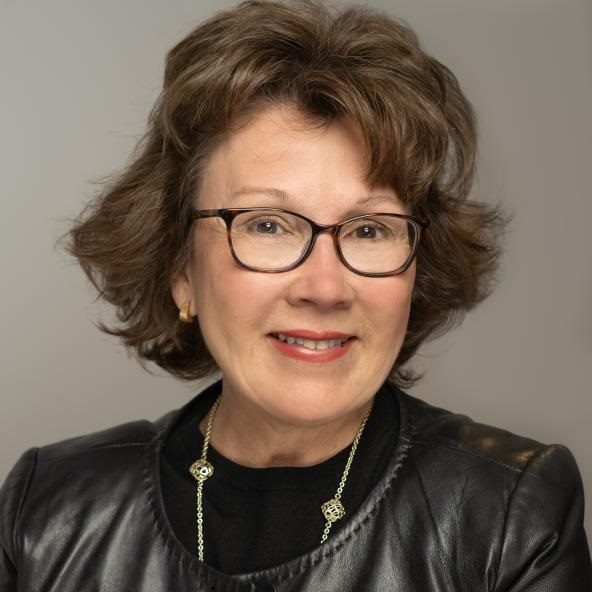 Mary Anne Hansan
President,
Paper and Packaging Board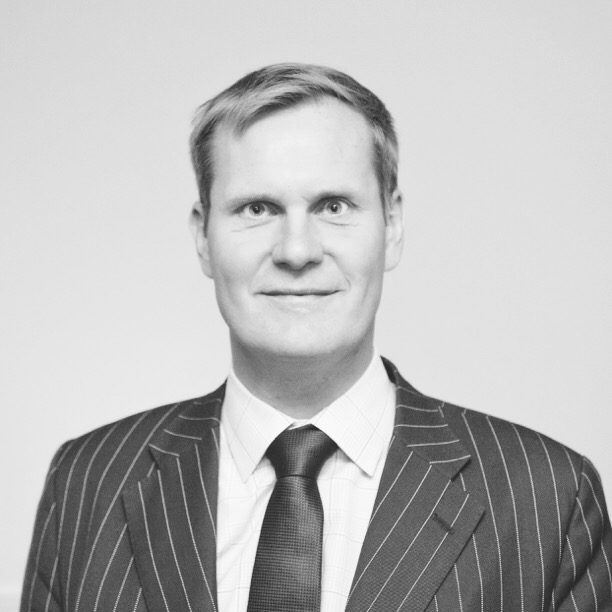 Nicholas Mockett

Corporate Finance
Moorgate Capital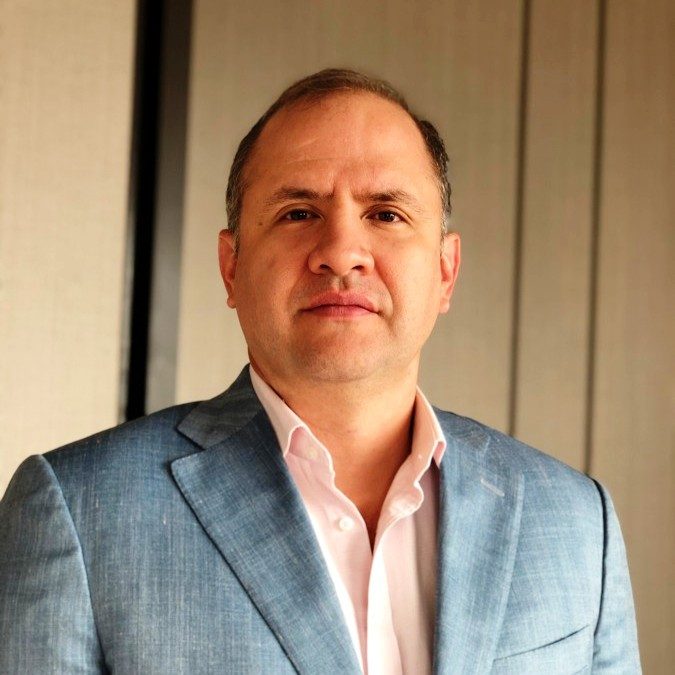 Jorge Luzuriaga
Board Director
AMEXICCOR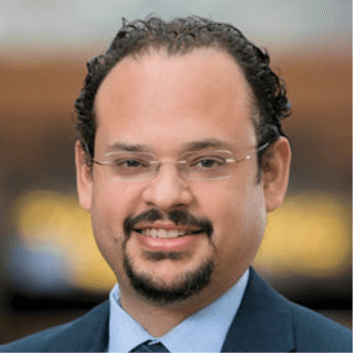 Alejandro Mata Lopez
Head Judge
Director, European packaging
and graphic paper, Fastmarkets
Gregory Rudder
Executive Editor,
PPI Pulp & Paper Week
Marina Faleiros
Managing editor,
PPI Latin America
Ville Henttonen
Director,
EMEA mill intelligence
Fastmarkets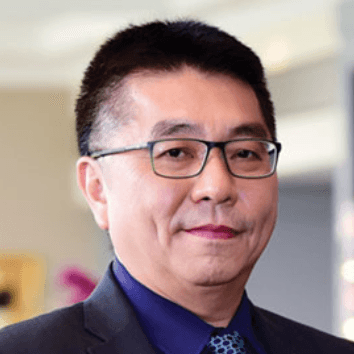 Nick Chang
Editor,
PPI Asia, Fastmarkets
Ready to submit? Take a look at Head Judge Alejandro Mata Lopez's top tips for crafting your winning submission.
2024
Categories
Nomination
Portal
2023
Winners
2023 Photo
Gallery
Take a look at the 2023 awards highlights video
Corporate seat and table tickets
Individual Seat – 199 euros
Corporate table (seats 10) – 1750 euros
Please note awards ticket purchase is part of the Europe conference registration process (conference ticket purchase not necessary)
Awards sponsorship opportunities
Bespoke sponsorship packages are available to help elevate your brand exposure. For more information and to discuss options, contact: Remy Poos, Sales Manager, rpoos@fastmarkets.com