Xcoal Energy & Resources is a leading, worldwide supplier of U.S.A. origin metallurgical and thermal coals. Xcoal supplies low, mid and high volatile hard coking coals, semi soft coking, PCI and anthracite coals to steel customers and thermal coals to electric utility and industrial customers, globally.Innovative logistical processes support Xcoal's nearly 11 million metric tons of metallurgical and thermal coal exports; specifically, the internationally recognized 'top off' operation maximizes vessel efficiencies demonstrating the long term sustainability and competitiveness of U.S.A. origin coals in the global market place. We take pride in our record of providing customers with reliable service, stable quality, and consistent supply.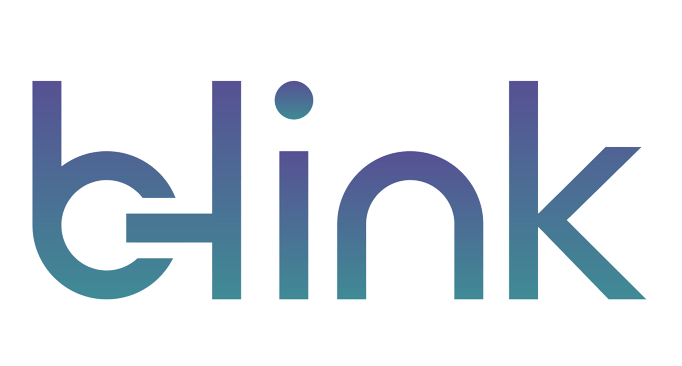 Blink: Your all-in-one platform to trade and manage seaborne dry-bulk cargos.
Blink provides a comprehensive cargo trading solution, connecting businesses with trusted partners for successful negotiations. Our platform includes a curated network of KYC-approved buyers, sellers, and traders. It provides advanced cargo management tools, enabling users to control cargos, collaborate, handle documentation, manage tasks, and track vessels in real time. From planning to delivery, it streamlines seaborne dry-bulk cargo operations. Blink also offers a range of local and international services. Our platform launched with clinker, gypsum, cement, and GBFS producers, consumers, and traders in MENA, West Africa and Atlantic Americas.
Establishment: Founded in 2022. Offices in Malta, Spain, Algeria, Cameroon, Congo, Cote d'Ivoire, Kenya and Morocco.
Employees: 80+
Industry partners: 30+
Website: www.blinkmaterials.com
McCloskey by OPIS, a Dow Jones company, delivers essential coal, metals and mining industry capabilities to help clients understand market dynamics, inform strategic planning, and position their company for success leveraging knowledgeable insight and advisory support from McCloskey experts. Our coal services include reliable and independent market news, reporting and analysis, strategic outlooks and robust forecasting, and detailed coal price indexes, data and industry analytics. We support industry participants by helping them to: understand the context of supply and demand changes by market; identify arbitrage opportunities with analysis of coal's economic standing against competing energy or steelmaking raw materials products; assess competitiveness of suppliers and benchmark purchasing strategy; track global trade flows by quality and final industry use to inform trading and selling strategy.
McCloskey was previously the coal, metals and mining service under IHS Markit, but was recently acquired by Dow Jones as part of its purchase of OPIS, a highly profitable and growing digital data, analytics and insights provider. For more information, and to see how we can support your business with integrated coverage across the coal, metals and mining value chain, visit: www.opisnet.com/coal-metals-mining

globalCOAL is a renowned leader in the international coal trading industry. Established in 2001, we've transformed the coal market by offering innovative solutions and transparent pricing mechanisms. Our online trading platform connects coal producers, buyers, and traders worldwide, facilitating efficient and secure transactions.
With a mission to bring transparency, liquidity, and efficiency to the coal market, we provide real-time objective coal market data, indices, and analytical tools as well as price risk management through futures and options. Our commitment to sustainability extends beyond trading, as we actively promote responsible coal sourcing and environmental stewardship