Fastmarkets NewGen Battery Cost Index
Providing greater transparency into the cost of key Li-ion cell components
Volatile
battery raw material prices
, varying battery chemistries and differing manufacturing costs result in cell prices that appear opaque and subjective. This makes it difficult for market participants to budget effectively, anticipate price changes, bring transparency to transactions and effectively track cost changes over time.
The Fastmarkets NewGen Battery Cost Index is an easy-to-use cost model for total cell costs, including cost breakdown of active anode material (AAM), cathode active material (CAM), separator, electrolyte, other materials, energy, labor and operational costs across multiple chemistries and geographies. The Fastmarkets NewGen Battery Cost Index provides historical costs, changes over time and cell cost forecasts.
Key features of the Battery Cost Index
Material and production costs for NMC (111, 532, 622, 811) and LFP
Geographical cell cost summaries for China, South Korea, Germany and the United States
Cell cost forecasts out to 2033
Market-leading Fastmarkets price data to provide real-time CAM costs
Written commentary on key drivers impacting cost and cost changes
Historic monthly cell costs

We buy cathode material; this is a valuable tool to help us to understand how suppliers cost the cathodes, this can help us to have more informed negotiations.
EV battery procurement, OEM
Read the latest battery materials insights
Actionable insights and market intel on the battery materials market and how the cost of raw materials is impacting the cost of electric vehicles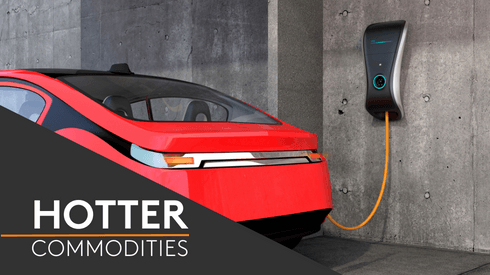 Nearly 18 months since the first nickel-related lawsuit was filed against it in the English High Court, the London Metal Exchange has been cleared on all grounds and the charges against it dismissed.
The UK government's Department for Business and Trade (DBT) will consider all scenarios before a 10% import tariff on electric vehicles and their battery materials comes into effect on January 1 next year, it told Fastmarkets on Wednesday November 29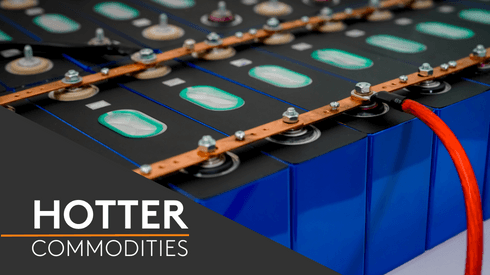 Western Australia (WA), Australia's largest state, will evaluate the possibility of developing cathode active materials (CAM) production once precursor CAM (pCAM) output is up and running, Bill Johnston, the state's Minister of Mines and Petroleum, told Fastmarkets
More Fastmarkets NewGen products to help you
Get in touch
Whether you would like to speak to one of our experts or request a demo of our products, we're here for you.
Why use a price reporting agency?
Navigate uncertainty and make business decisions with confidence using our price data, forecasts and critical intelligence.