Fastmarkets Ferroalloys Asian Conference 2024
Join 800+ of your ferroalloys colleagues from across Asia -and the world - at the region's largest trading event for this dynamic industry. Connect with new partners from across the supply chain, reconnect with existing contacts, and negotiate new deals.Fastmarkets experts will give you the detailed pricing insights you need for your contract discussions, including supply and demand dynamics for each of the alloys.
Ferroalloys Asia in numbers
You can't afford to miss
THE ferroalloys trading event in Asia
800+ traders and buyers – from across the global ferroalloys supply chain – were here in 2023. This year is set to be even bigger as we move to Hong Kong and bring more Chinese steel mills to the event.
Trading and deal making
Benefit from six weeks of pre-event online networking, dedicated meeting zones, networking receptions and focused lunch tables. You'll meet everyone key to your business objectives under one roof.
Access the Chinese market
80+ attendees joined us from China in 2023, and we're working with local partners to bring in even more participants from this vast market.
2023 gallery
Offer ends December 15, 2023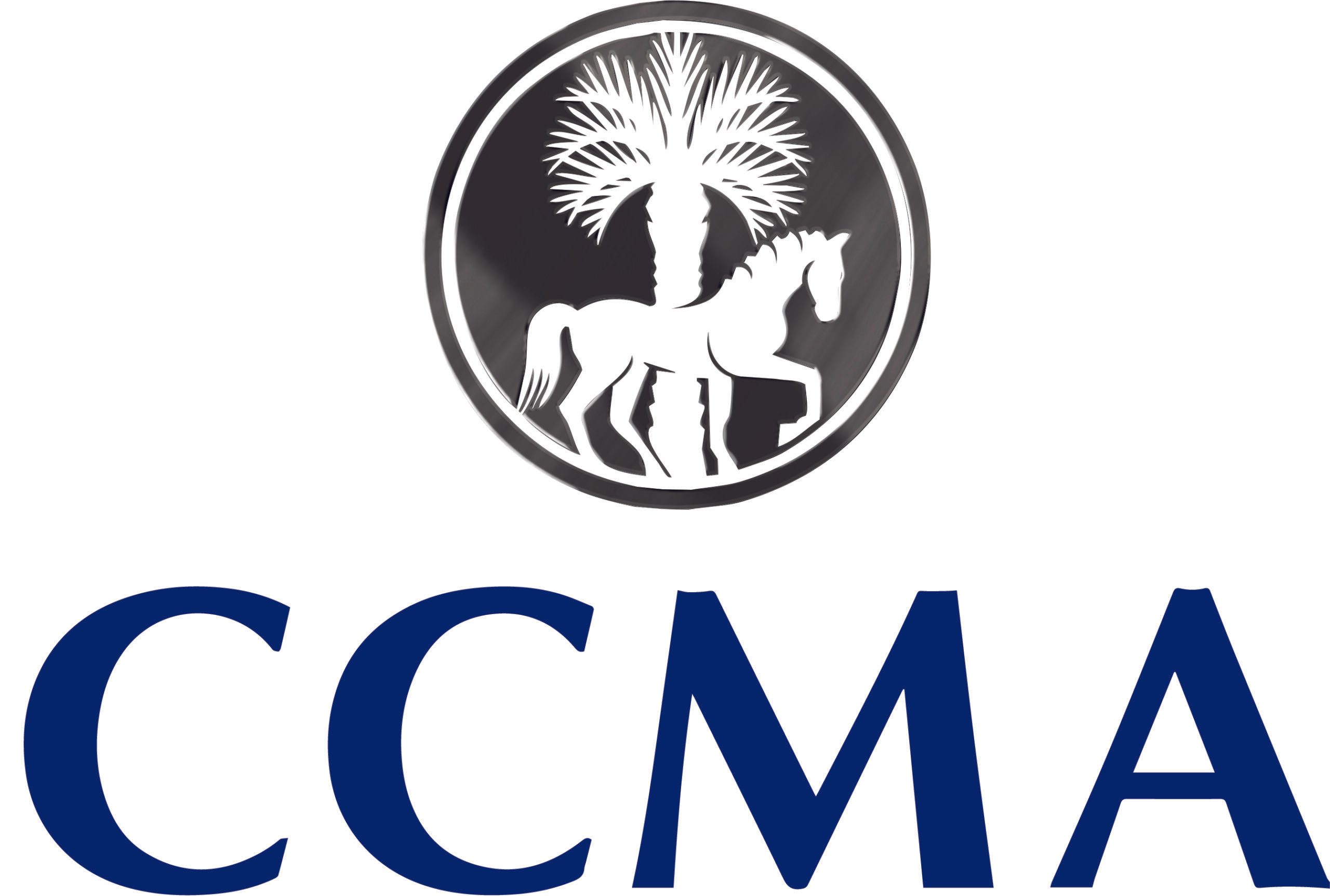 CCMA, LLC has a 30-year history as a successful marketer, trader and distributor of metals,alloys, ores, and concentrates for the steel, ferro alloys, foundry, aluminium and superalloy industries.Our aim is to meet customer requirements in a manner that makes us the supplier of choice providing financial, logisitics, sales and marketing services to our principals, producers and customers.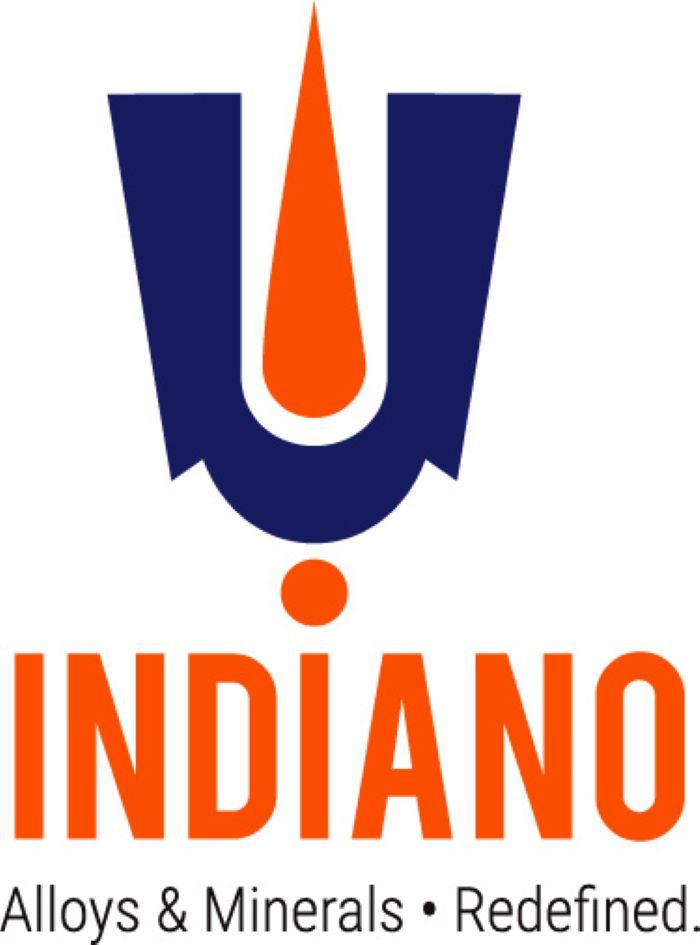 Indiano, a company synonymous with Low Carbon Ferro Chrome has an illustrious background. Serving the industry for 20+ years, Indiano took a giant leap in its capability by investing in its own manufacturing in Odisha, India in 2020. Indiano differentiates itself through various innovations in its manufacturing process. These innovations, which make the end product quite unique, are a direct result of understanding customer use-cases over many years.
Indiano has pioneered thermite manufacturing process in India, giving the company a unique ability to produce Ultra-Low Carbon Ferro Chrome with Ultra-Low Titanium and Ultra-Low Phosphorous content. Such differentiated products has given a significant minority market share to Indiano in India and a rapidly growing international business.
Company's extremely high repeat business of 86.5%* demonstrates the company's ability to churn out quality product consistently. Today, the company is well-positioned as a reliable supplier of LC Ferro Chrome internationally. The company, through its trading partners or directly, has presence in Asia, Middle East, Far East, Europe, Africa and North America.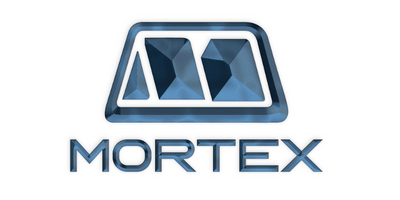 Mortex Group is one of the most prominent names in the field of Ferro Alloys in India. Our core product competence lies in Manganese & Chrome Alloys such as HC and LC Silico Manganese, HC and MC Ferro Manganese, HC and LC Ferro Chrome. A proud supplier to some of the largest Steel mills around the world, Mortex exports to over 60 countries globally encompassing more than 150 active customers. We have been successfully achieving a turnover of appx 400,000MT of ferro alloys putting us in the list of the top 3 exporters from India for 5 years in row now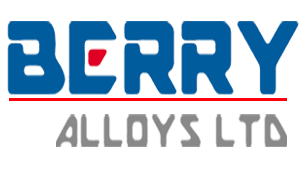 We are India's Largest producers of Bulk Ferro Alloys. We produce 300,000 Ton/Year of High, Medium and Low Carbon Silico Manganese, Ferro Manganese and Ferro Silicon to Cater all types of steel plants requirements.
Under the guidance of our late founder Mr. Dhashrath Kumar Gupta, Company has made strong foundation and progressed to be the largest producer of Bulk Ferro Alloys in India having market share of 9%.
Our Chairman Mr. Sanjay Gupta and Our Managing Director Mr. Vijay Gupta are leading the company forward and has established a strong base with Fundamental values of Customer Trust, Ethics and Social Responsibility for the fast and stable growth of the company.
We are always committed towards the satisfaction of our Prestigious customers.
Bihar Foundry and Castings Limited (BFCL), established in 1971 is an integrated steel plant based at Jharkhand, India, manufacturing Ferro Alloys (1,20,000 MT P.A.), Sponge Iron (130,000 Mt P.A.) and MS Billets (1,50,000 Mt P.A.). Recently we have added Medium and Low Carbon Ferro Manganese with normal & Low Phos.
BFCL is among the Top 10 exporters of Ferro Alloys from India and has recently been awarded MOST TRUSTED MANUFACTURER OF FERRO ALLOY of the year 2021-India at Indo Arab Leaders Summit & Awards 2022 DUBAI.
Under the leadership of visionary chairman Dr. Hari Krishna Budhia (Ph.D. in Chemical Engineering from University of Colorado, USA) and his young and dynamic son Mr. Gaurav Budhia, Director BFCL is setting industries Best standards in Quality Assurance, Customer satisfaction and commitment.

Operating from its headquarters in London with representative offices in North America, South America, Africa and Central Asia, MTALX is a versatile international trading company specialising in Bulk Ferro Alloys, Noble Alloys, Minor and Technology Metals. Leveraging a vast network of global warehouses, MTALX is your reliable partner for all your ferro alloys and metals needs. MTALX holds large inventories around the world and will continue to supply its customers, even during turbulent market periods.We have unparalleled knowledge of our products and can fulfil the most demanding technical requirements of our customers.If you want material tomorrow or steady supply over the year, MTALX can supply it.Contact traders@mtalx.com.
London Metals Limited was founded in 1980. Since our formation, we have always provided our customers and suppliers with an excellent and reliable service. We are experts in the trading, storage, hedging, financing and distribution of a wide range of Primary and Secondary Non-ferrous Metals, Ferro Alloys, Minor Metals and Chemicals. Based in Central London, we employ experienced, multilingual staff. From our London base we operate through an extensive international network in over 80 countries world-wide. We have an office in Beijing, China. We hold ISO 9001 and ISO 14001 accreditations. We are members of the MMTA and BMRA. Contact: trading@londonmetals.co.uk