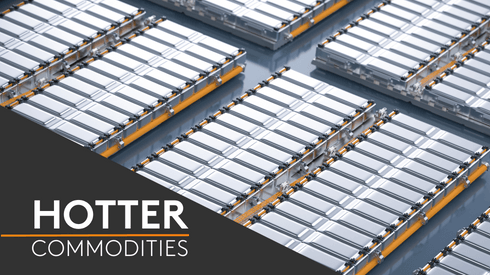 Physical commodities trading company Trafigura Pte Ltd and agricultural commodities firm Yara International ASA have signed a memorandum of understanding (MoU) to collaborate on the development and promotion of ammonia as a clean fuel in shipping, Trafigura said.
Trafigura's warehousing and logistics arm, Impala Terminals, has launched a certified carbon-neutral freight service allowing its customers to offset their indirect greenhouse gas (GHG) emissions by financing carbon projects worldwide.
GFG Alliance, the parent of Liberty Steel Group, believes consolidation and "green" steel technology are key to the evolution of the steel industry, the company's executive chairman and chief executive officer said.